With years of experience in the development of real estate projects, from acquiring the property to delivering the finished project.
ZAR Real Estate Holding is a fully integrated developer of real estate projects and properties with operations throughout Germany.

Our focus is on acquiring attractive sites in major German cities at an early stage, enabling us to maximise their added value potential through active pursuit of planning permission and subsequent project implementation. We aspire to develop modern, sustainable neighbourhoods and create attractive living and working environments, primarily in the residential and commercial asset classes. The focal point of our investments is on selected suburban locations in large, booming cities like Munich, Berlin, Düsseldorf and Frankfurt am Main.

It is our rapid decision making in acquisition that ensures our outstanding agility. At the same time, our excellent and long-standing network of partners attests to the exceptional quality and reliability of ZAR Real Estate Holding.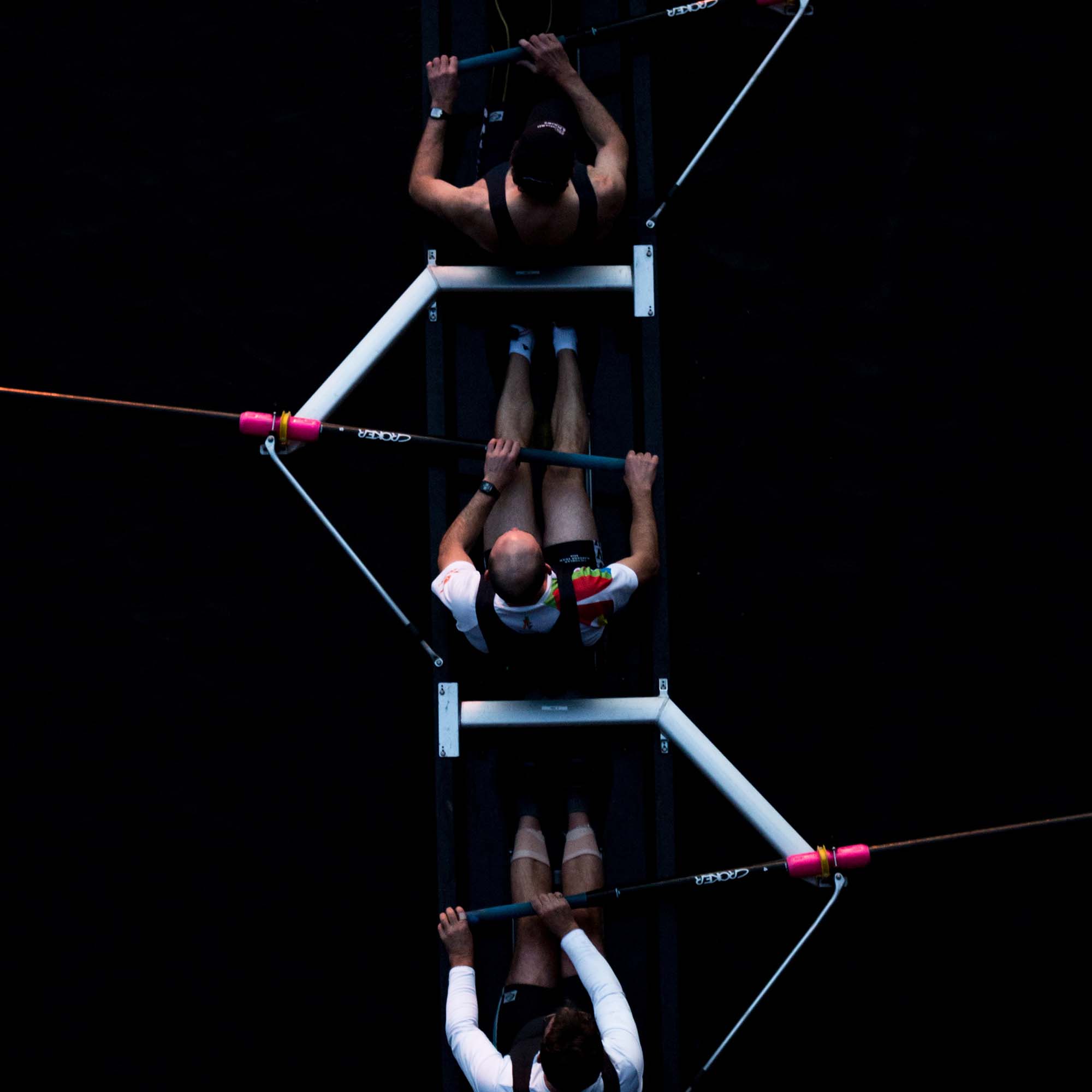 Team
The twenty colleagues who make up our team combine a wealth of experience with agility, efficiency, and an ability to grasp the bigger picture, enabling us to sustainably realise our concepts of economically shaping the future.
Find out more
Munich, Dusseldorf,
Berlin
Locations
Clear corporate strategy
through sole shareholder
Company structure
Up to
500 million EUR
Investment volume
from 10,000 sqm gross floor area
Project volume
German cities in
A and B locations
Market focus
Residential, commercial
District development
Main types of use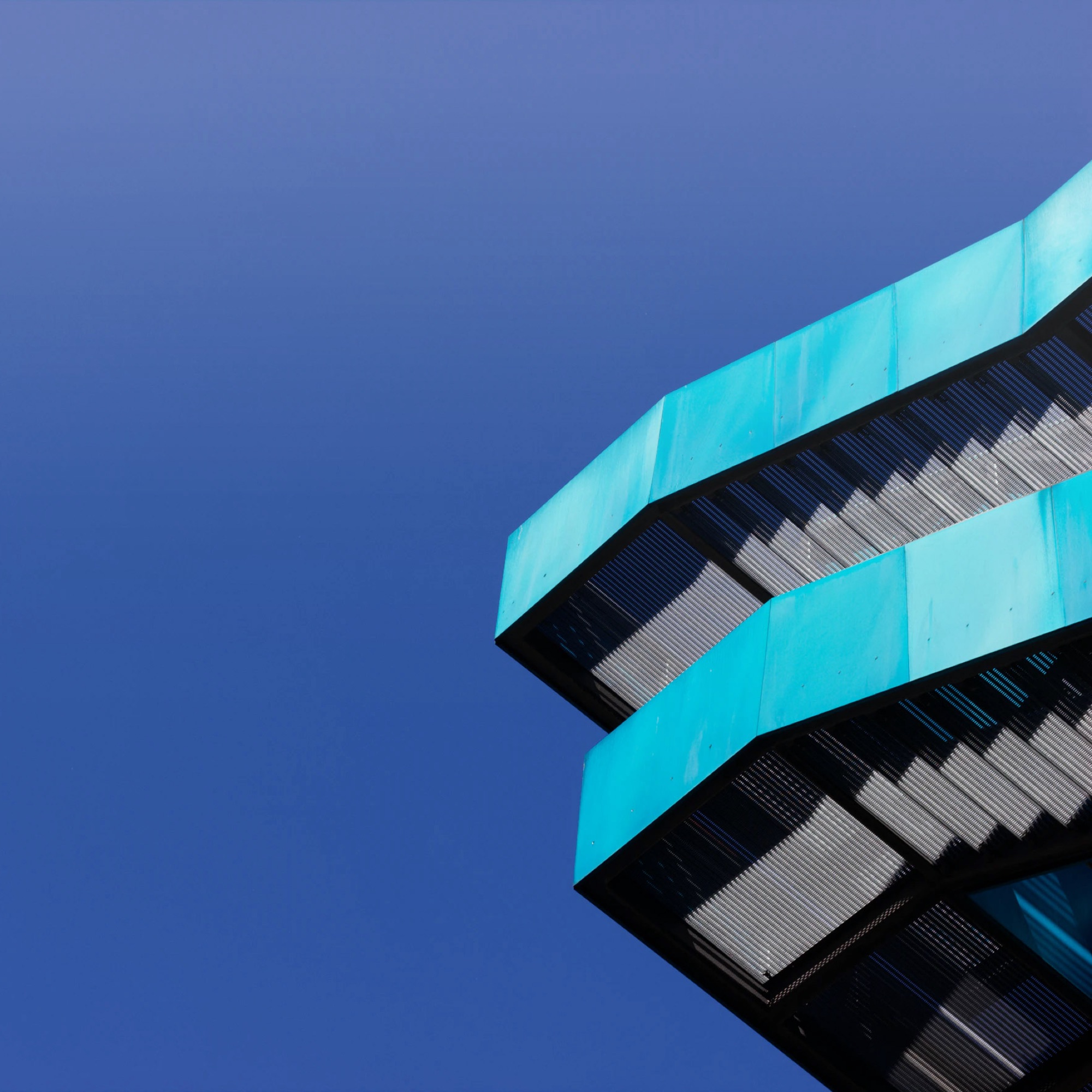 ZARWEB
ZARWEB is a local project development company in Düsseldorf that strategically supports the Western Germany region. With Christian Weber as its general manager, and an experienced project manager in the person of Alexa Zerbe, the company possesses years of real estate experience and comprehensive expertise in project development, planning permission procurement, and project implementation.
Find out more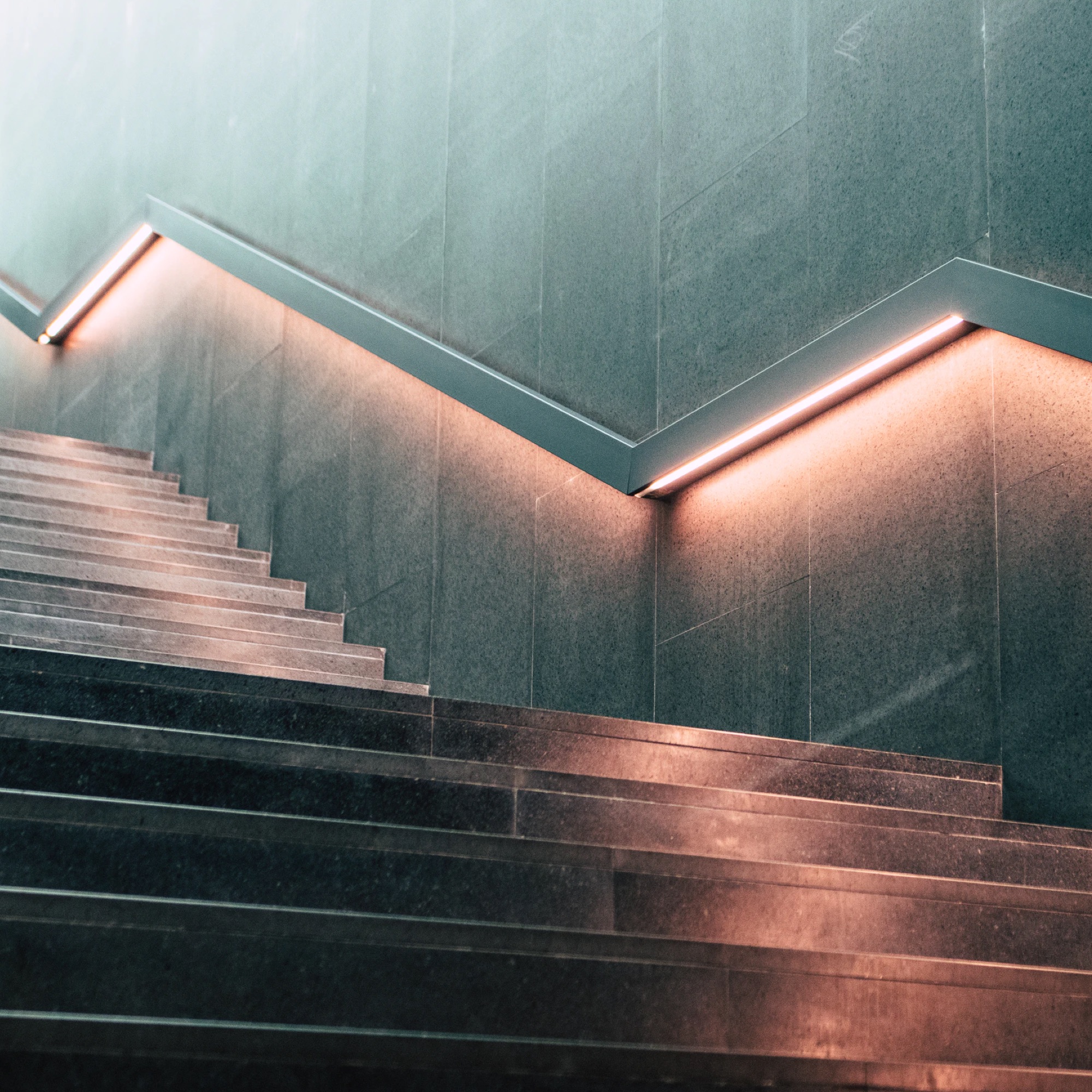 Careers
Growing together – we are always interested in committed employees with project experience.
Find out more