Avenue 190
The Avenue project development site is located in the district Oberkassel on the left bank of the Rhine, which is one of the most upscale and exclusive locations in the capital of North Rhine-Westphalia. The excellent location in Oberkassel offers enormous potential to break up the current purely commercial use and closed building structures. Accordingly, the construction of an architecturally high-quality and open urban quarter is planned, which combines the current market requirements for a sustainable, future-oriented and flexibly usable quarter.

A balanced mix of uses is planned for the mixed residential and commercial quarter with a gross floor area of approx. 67,000 m². The residential share is to be approx. 70% and includes subsidised and affordable housing. A day care centre is also included in the planning.

Highlights:
Type of use
70% Residential | 30% Commercial
Level of
development
B-Plan procedure (public participation)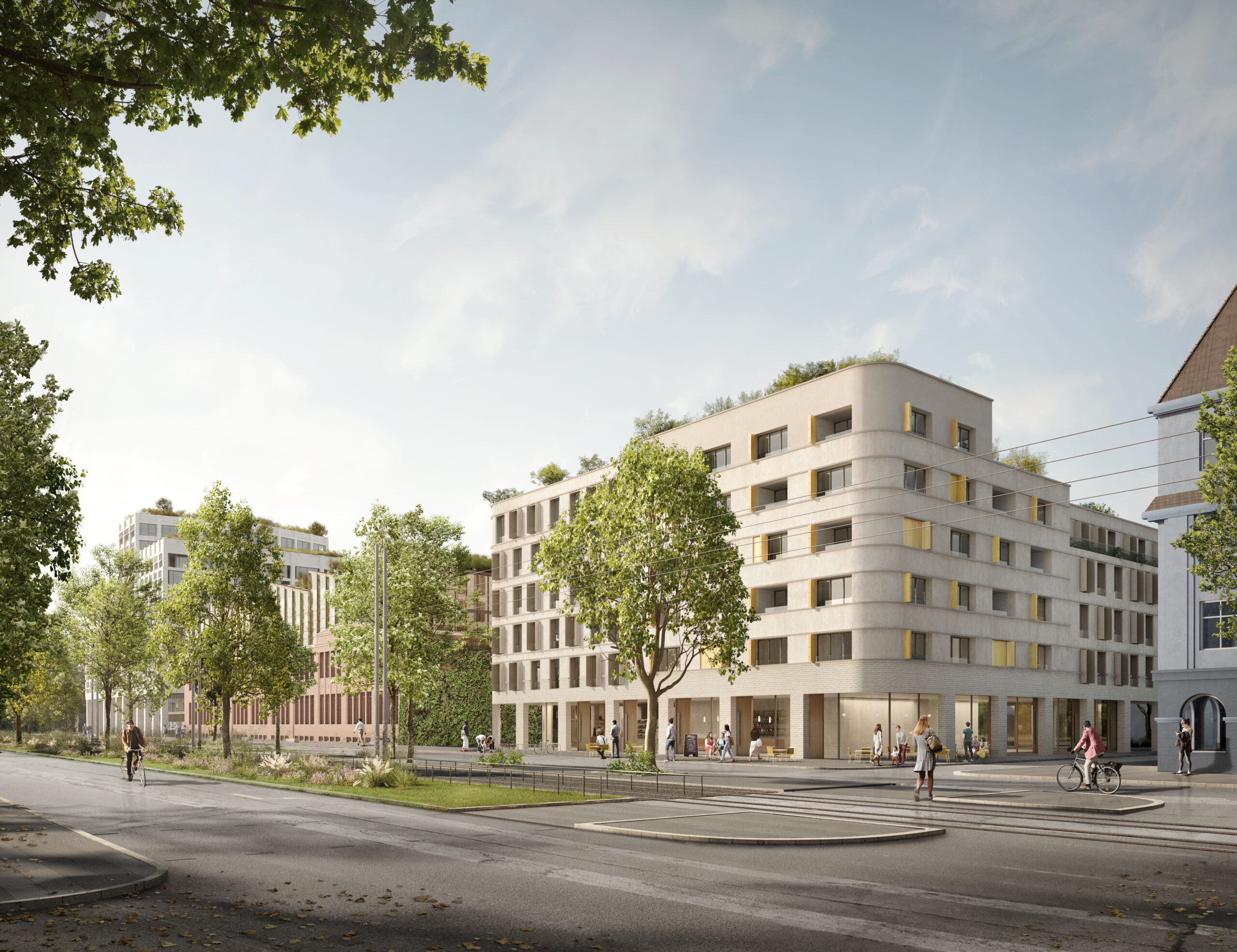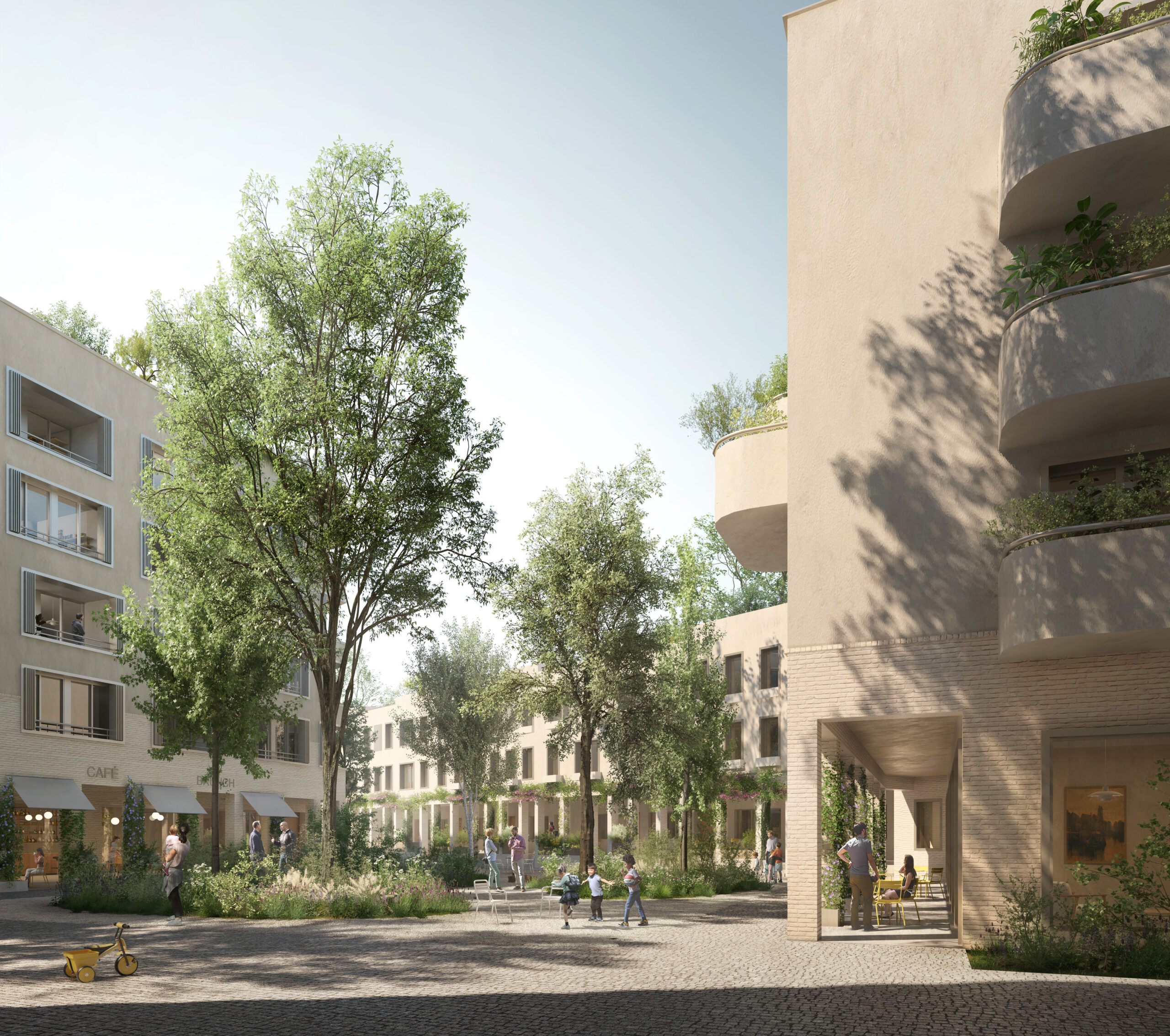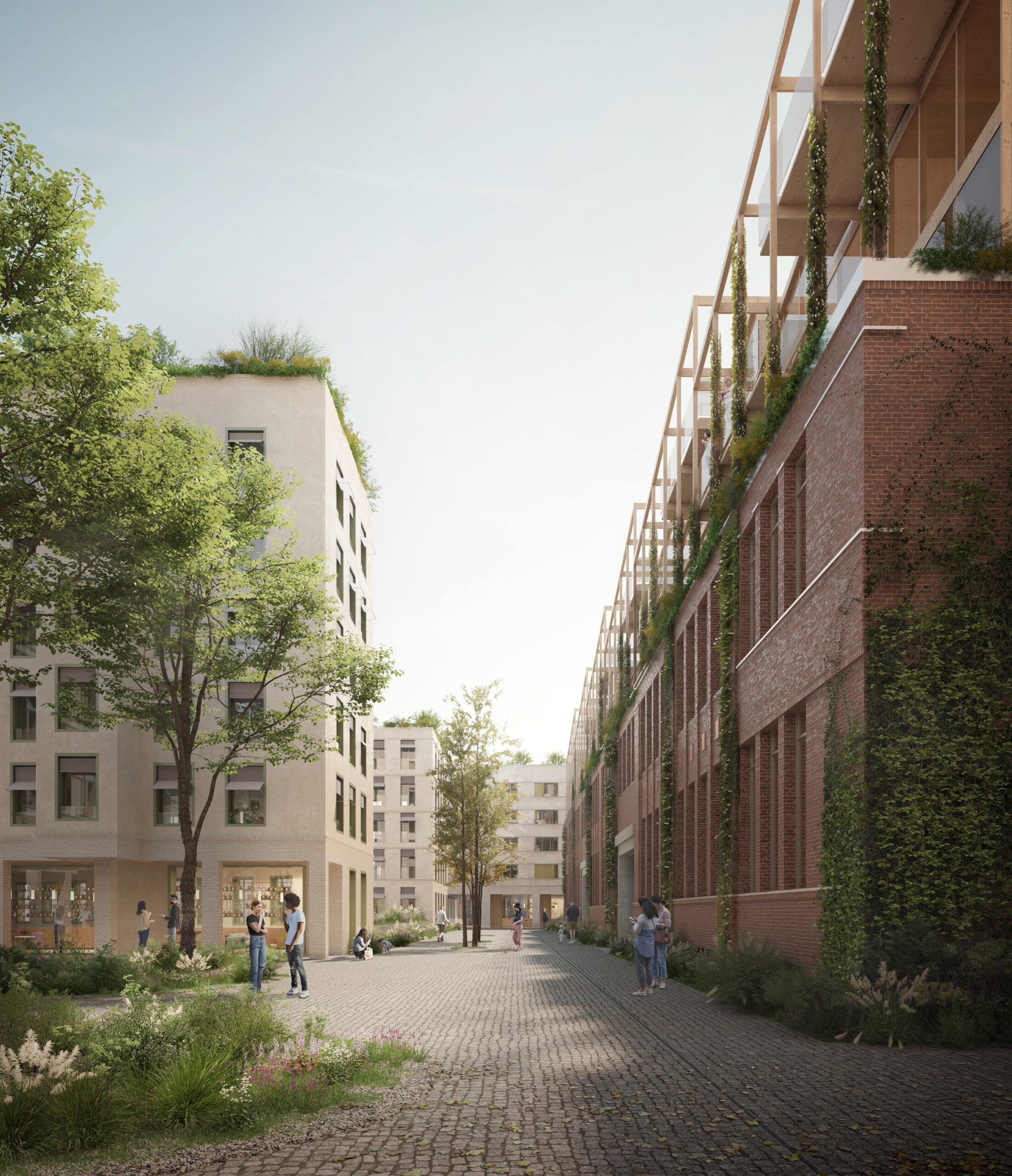 A quality assurance procedure in the form of a two-stage competition was already carried out in 2021. A total of five renowned architectural firms took part and presented their designs. After detailed analysis, evaluation and examination of the individual concepts, the winning result of the competition was chosen in a final meeting. With the concept of the renowned architects Baumschlager Eberle, a sustainable quarter with expressiveness and openness, identity and atmosphere convinced the jury.
The development plan procedure was started on the basis of this winning design. Both the first public participation and the first participation of the authorities have already taken place successfully.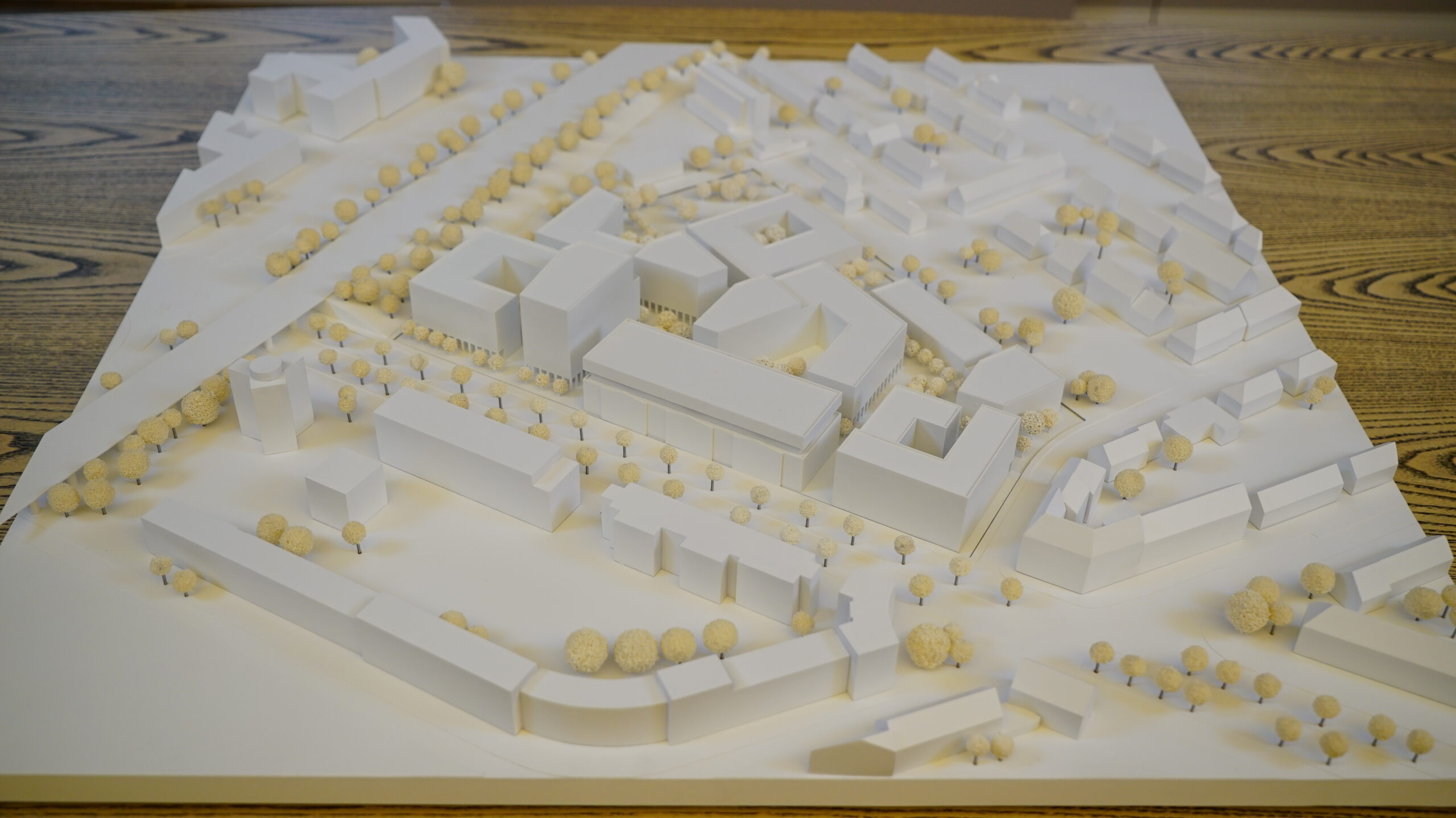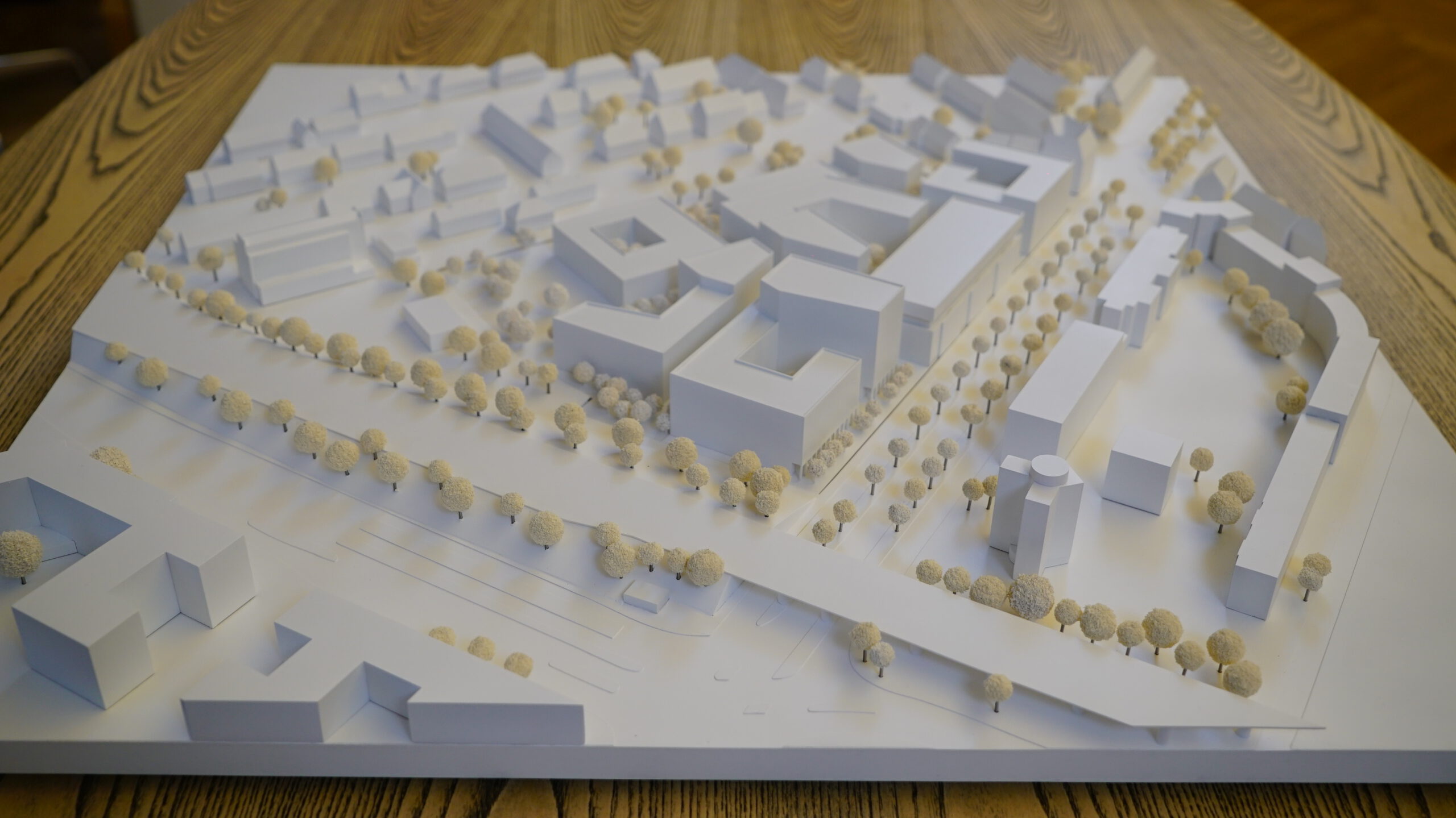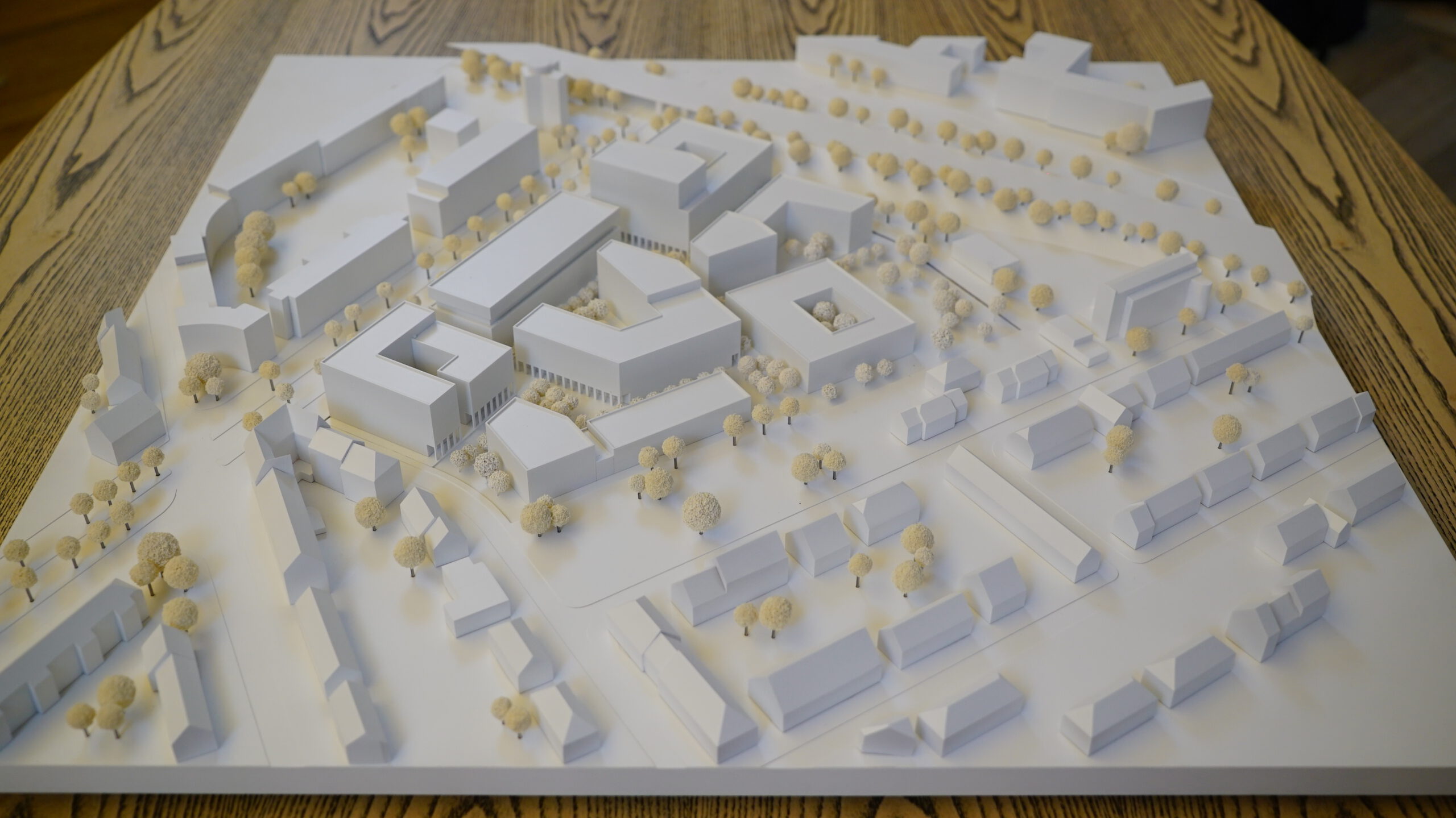 Projekte
Every project development and every property is individual. For this reason, we look at each new project with a fresh eye in order to work out the site-specific features and create a promising, sustainable project that is integrated into society.
More