Covering the entire value chain
We are active in the fields of project development and residential property investment. Our aim is to create sustainable and future-proof living space for future generations in Germany through modern and attractive urban district development and the revitalisation of existing residential properties.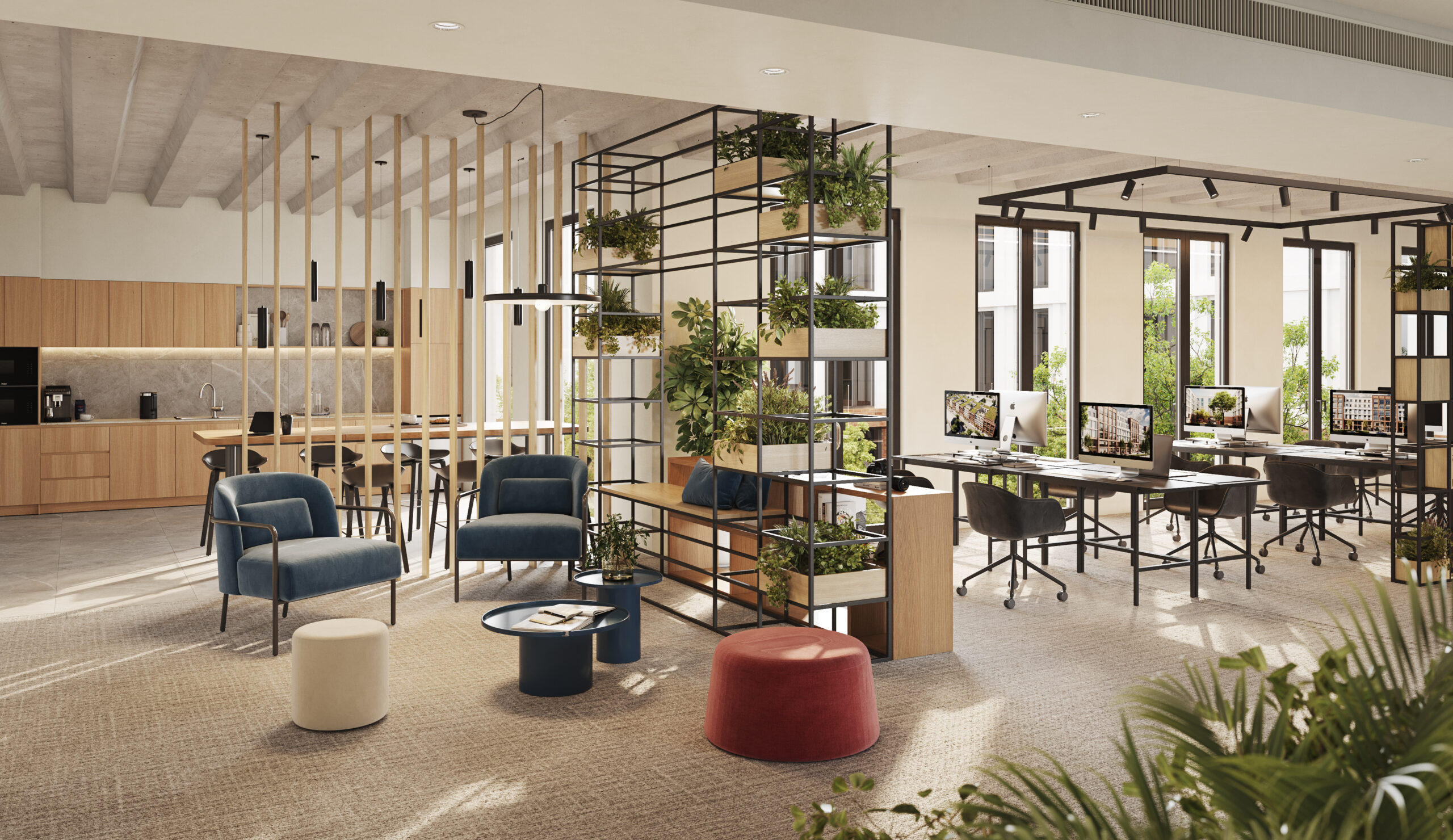 Project Development
In the area of project development, our focus is on the acquisition of attractive properties in major German cities at an early stage in order to leverage sustainable value-creation potential through active planning and construction rights creation and realization.
More
Manage to ESG
As part of our Manage to ESG strategy, we pursue the goal of adapting outdated portfolio properties to current and future social, ecological and economic challenges through revitalization.
More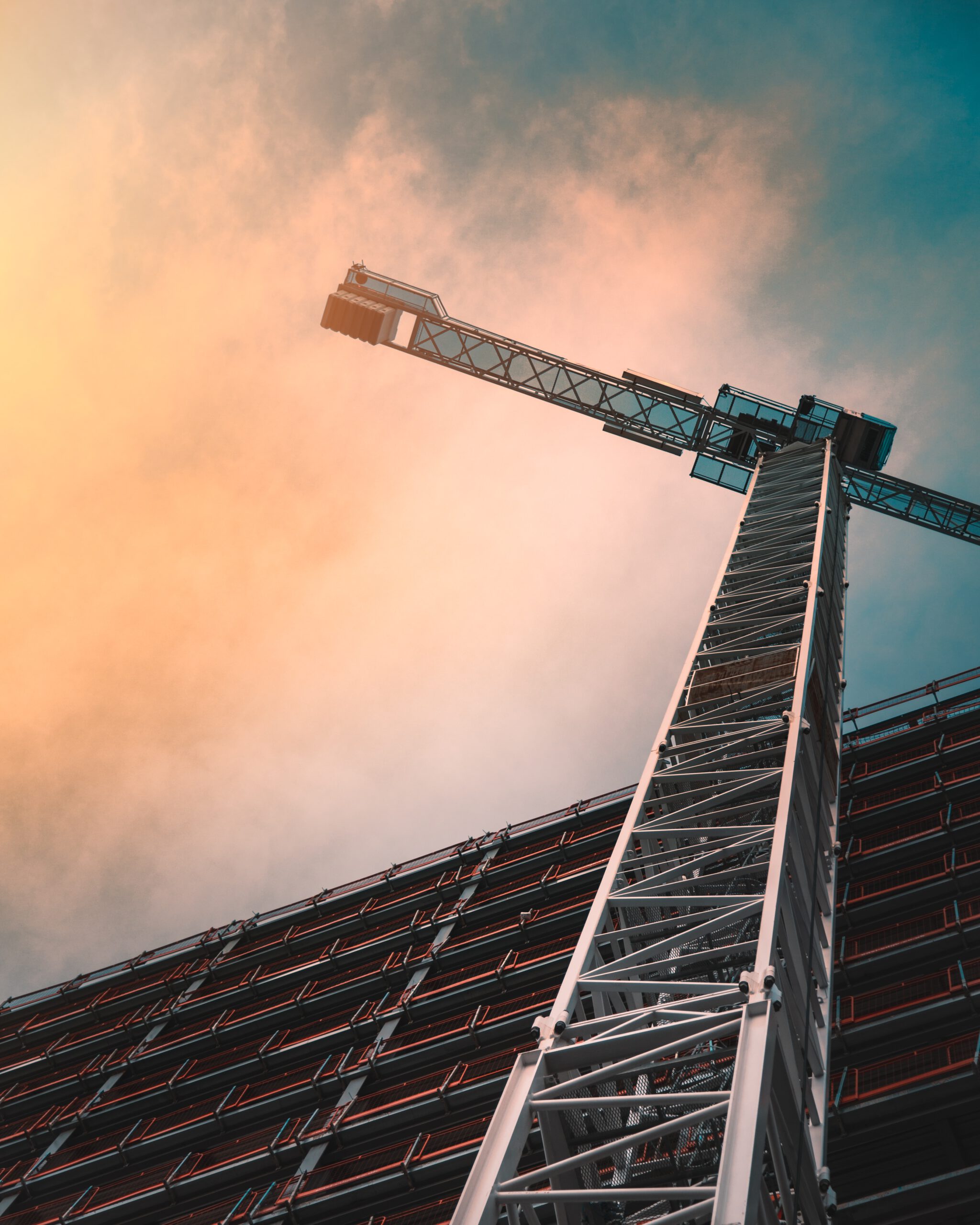 ZAR Real Estate Portfolio Key Figures
With the help of our extensive expertise and a holistic approach, we stand out from the market and create sustainable added value.
Having started as an investor, ZAR Real Estate Holding is now active in the areas of project development and residential portfolio investments. Since its foundation in 2018, a total of 23 projects have been acquired, developed and partly sold. The holding looks back on a completed transaction volume of over € 2.6 billion.

Transformation of residential properties

approx. 300 residential units held

More than 3,8 bn. € GDV under development

approx. 780,000 m² GFA under development

Residential, Commercial, Office, Hotel, Life Science

Germany's top 7 cities

Manage to ESG- Strategy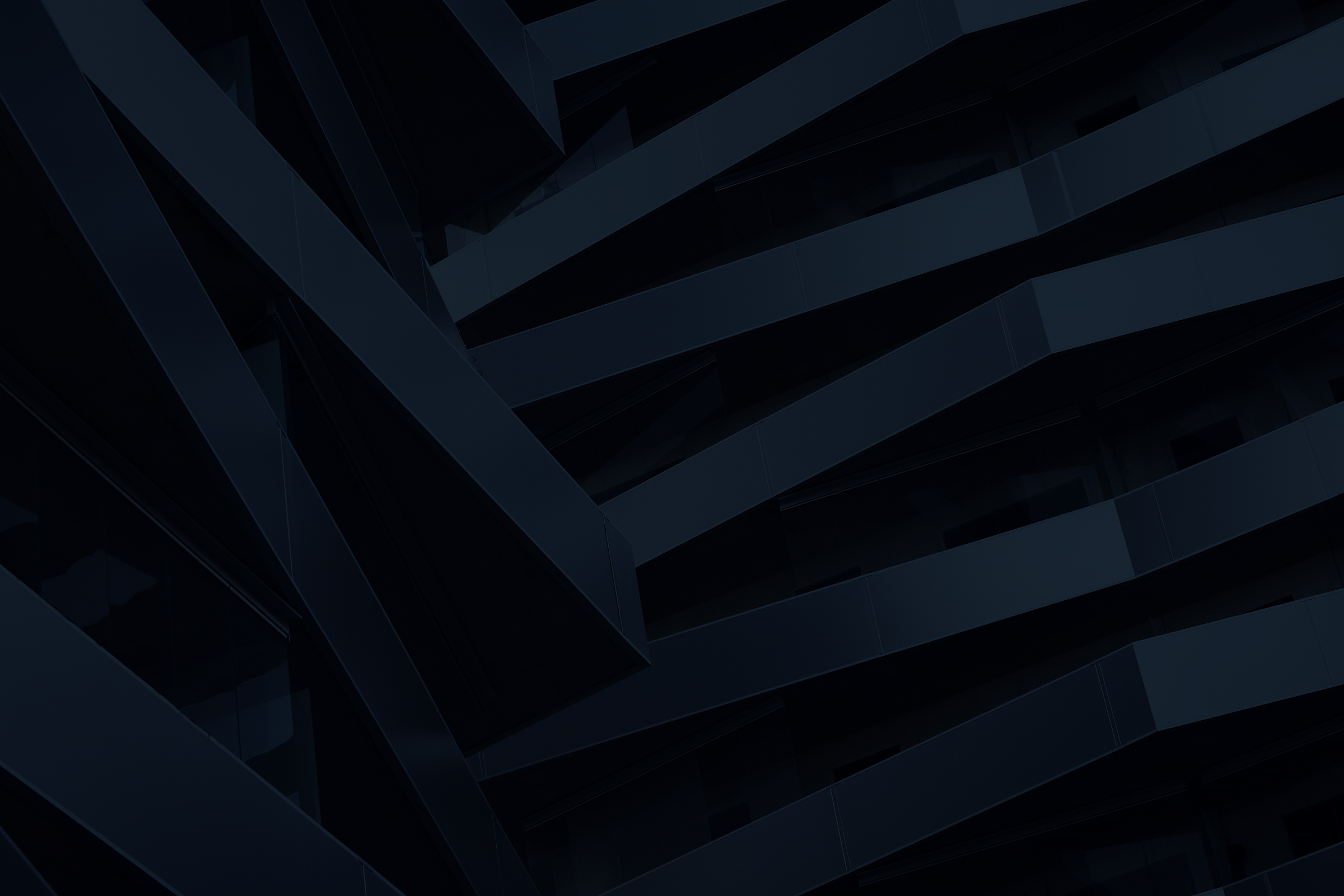 Skilful pre-financing and intelligent forward sales guarantee a financially strong implementation and a structured project process. In the development of promising value-added projects, we rely on partnerships at eye level.



This successful model also brings with it a high degree of flexibility.
More